High Voltage Test & Measurement
Everything you need for high voltage test and measurement
Scroll to see what we have to offer and fill out the form below to get in touch and request your free sample.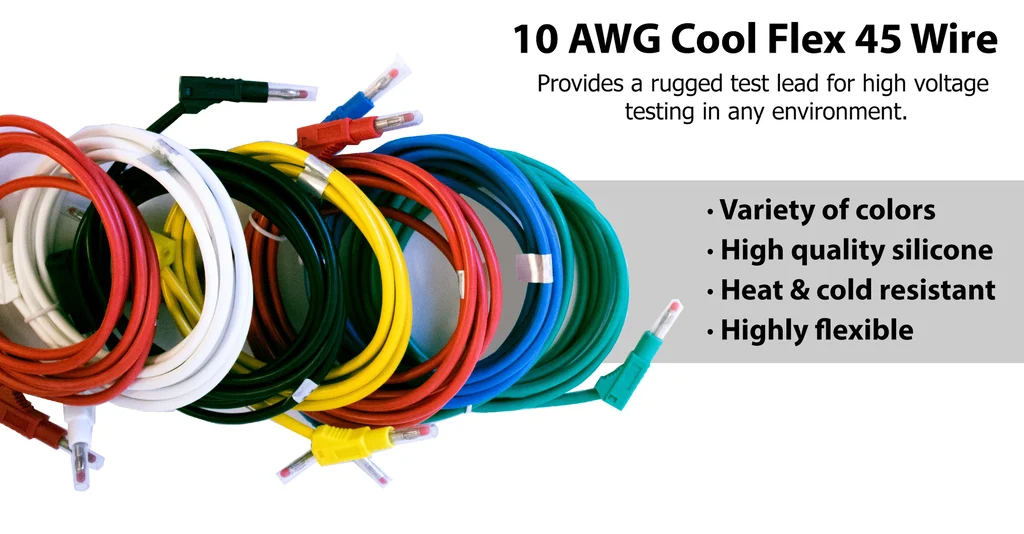 10 AWG banana plugs are designed with 9 leaf technology, delivering extra strong grabbing capability for heavier 10 AWG test leads. The weight of the cable will not cause the banana to become dislodged.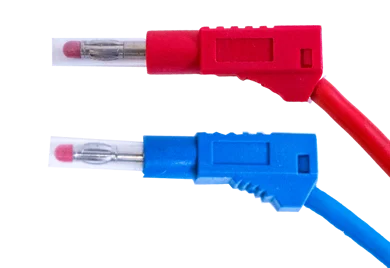 Grounding & Bonding Cables
Fill out this form for more information and to request free samples of our high voltage test and measurement products.
"*" indicates required fields