Mueller Electric has unrivaled experience in the providing test leads and accessories for electronic and electrical testing across a wide range of industrial applications. We understand the challenges of the test and measurement industry and have worked to build a wide range of test & measurement products designed to meet any testing application. Our extensive experience in this area allows us to approach these specific challenges to meet your exact needs, in fact, Mueller is the only major test & measurement manufacturer to offer a full line of both UL listed and CE approved test & measurement products. Our test leads, banana jacks, probes, plungers and alligator clips are tested for safety and compliance to UL standards. If an application exists in which electrical safety is of high concern, Mueller can fill the need.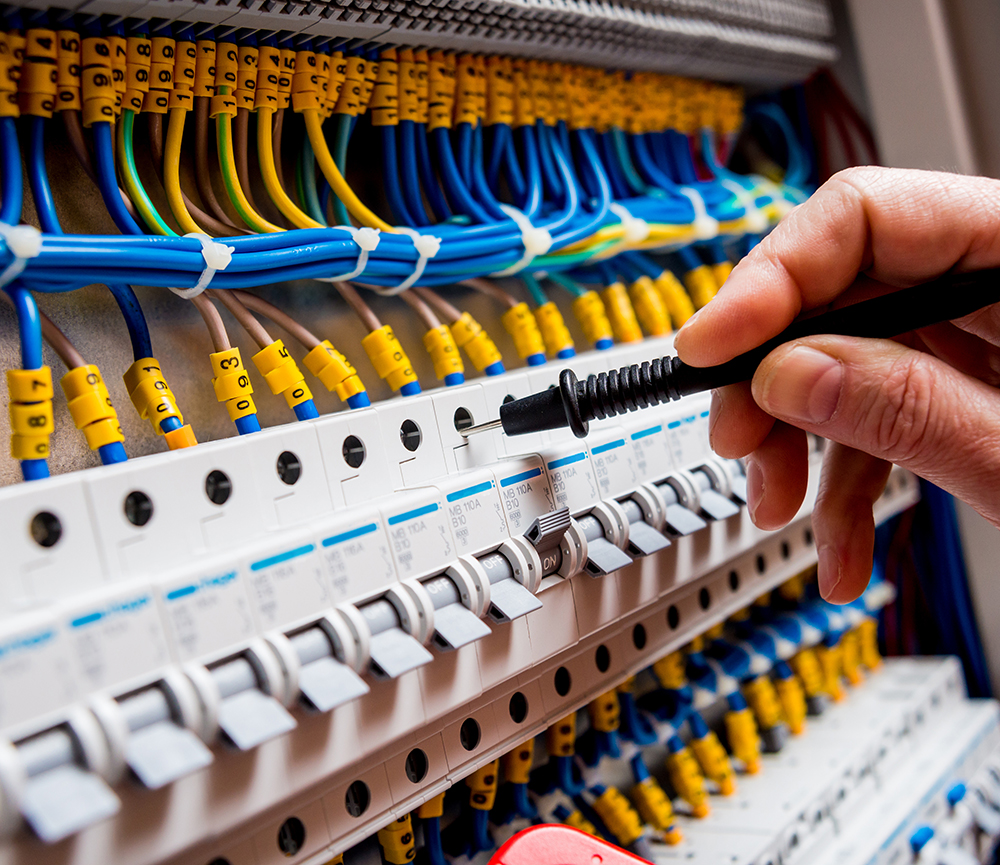 When it comes to test & measurement products Mueller carries a large, quick-ship inventory of parts and standard assemblies to mix and match your needs. Popular items include banana plugs, plungers, probes, grabbers, jacks, adapters, connectors, binding posts and many more. Mueller offers both insulated and non-insulated versions as well. As with all Mueller products, these parts are rugged, durable, reliable, and designed for daily wear and tear.
Mueller provides many direct replacement and spares for virtually all general meter applications. Mueller test leads fit all major manufacturers, including: Fluke, Amprobe, Keithley, Tektronix, Simpson and HP. Mueller's replacement test leads are guaranteed to be interchangeable and compatible with your meter. Our vast cross reference of OEM to Mueller products can be found on our website for quick item match determination.
Customers in all industries have contacted Mueller for test & measurement products not just for long lasting durability but also simply because they can't find the service level that they require. In many cases Mueller is able to meet specific requirements from inventory, something other suppliers are unable to provide. Customers commonly comment on how satisfied they are with Mueller's ability to fill their immediate and long term test & measurement needs.