The medical industry is highly dependent on a wide variety of advanced equipment and applications that utilize many of the clips, test leads and accessories as well as custom built cable assemblies that Mueller manufactures. We stock and sell many different types of clips as well as test and measurement products to medical manufacturers and distributors. Mueller understands the flexibility and precision required for medical parts and has provided out of the box solutions to many in the industry.
Our Products In Action
Mueller manufactures numerous medical products: custom cables for home and hospital devices, plungers for cardiac procedures, components for medical kits and trays, hooks and clips for hanging IV bags and clips and insulators used on medical monitoring equipment. Custom assembly is available for all critical equipment components with specific custom requirements.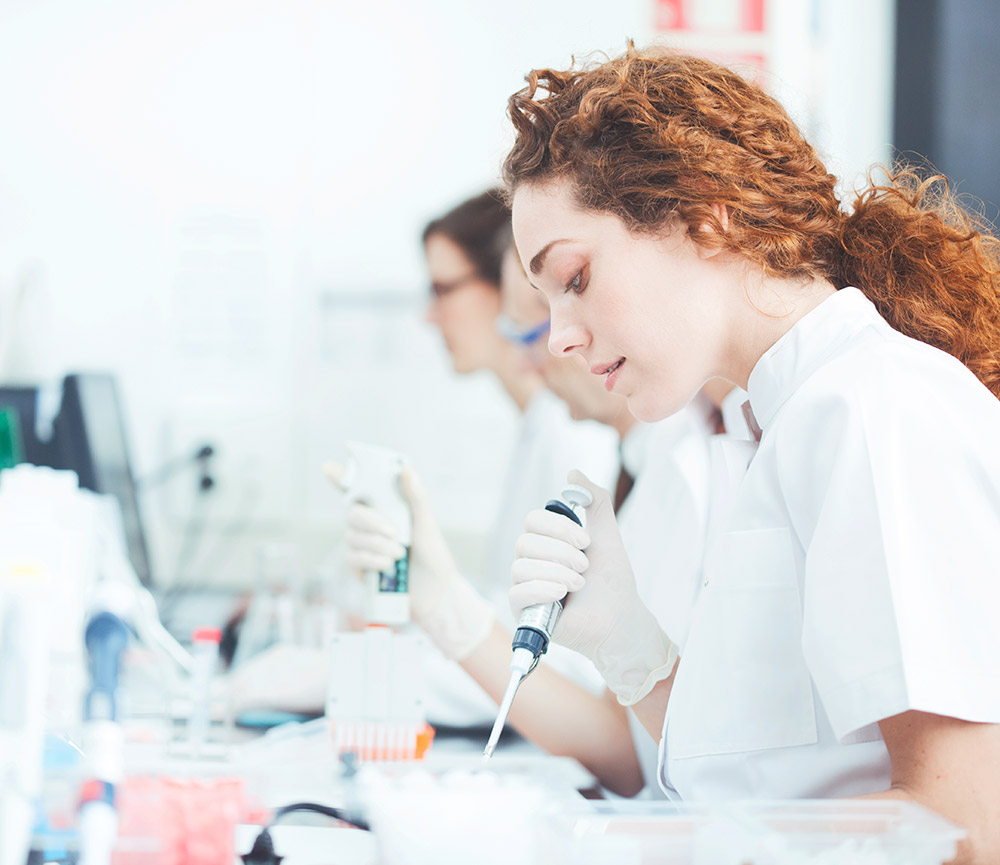 Mueller builds custom solutions for a wide variety of medical devices: pericardiocentesis kits, pacemaker kits, medical monitors, home galvanic units and diaphragm pacing regulators. Mueller parts are found in biomed facilities, hospitals, clinics, doctors' offices and in patients' homes.