Mueller manufactures many clips, clamps, plugs, custom grounding assemblies and test and measurement leads and accessories for the Aerospace industry. We supply directly to manufacturers of air planes, space launch vehicles, airport safety systems as well as fuel transport systems and more. Our clips, clamps and plugs are used for grounding in various applications whether in the manufacturing process including painting of the vehicles as well as test and measurement products which are used in the testing of the highly sophisticated control panels within the vehicles. As grounding and test and measurement experts, we know how important it is to make sure connections are strong for metal to metal contact in addition to obtaining accurate test readings for critical systems.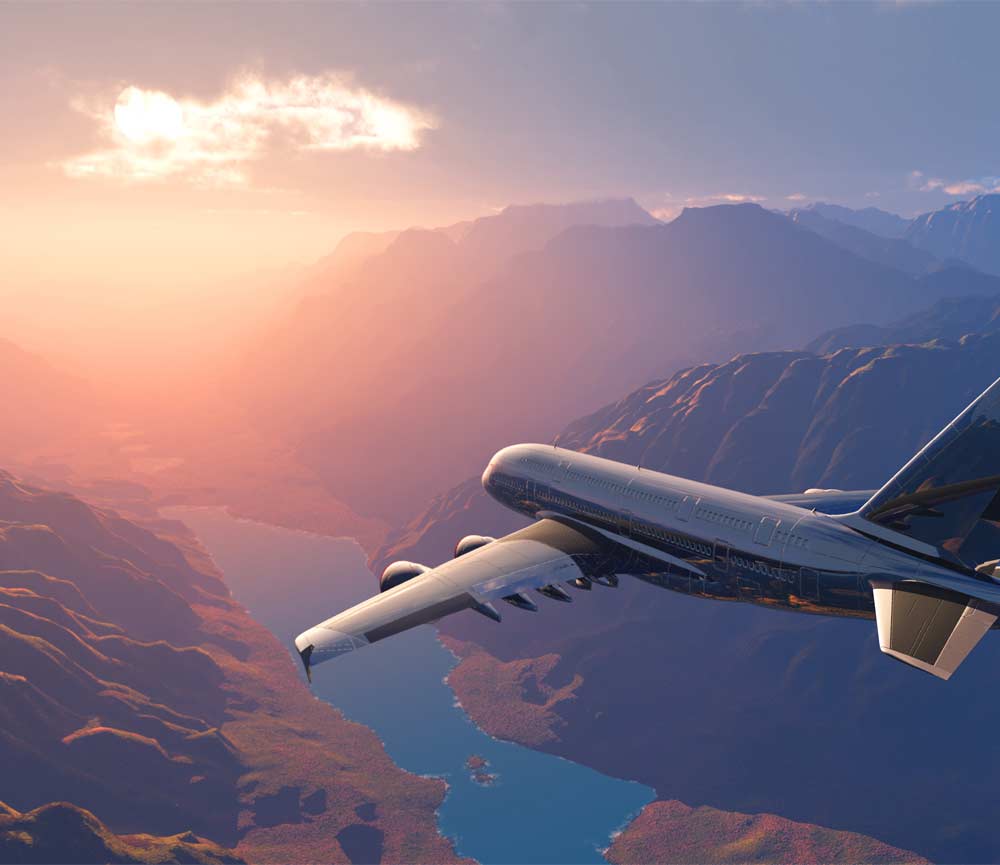 Another vital component of the Aerospace industry is making sure the right fuel is safely provided to the loading point of the vehicle. Mueller provides a wide range of grounding products for this application. Products range from the heavy duty aluminum single and double pointed cast clamps to cast clamps with serrated jaws. Additionally, we have plenty of center spring clips that offer a great bite for grounding, as well. Grounding assemblies are available in all shapes and sizes including assemblies where the aviation plug is used. Mueller offers a wide range of customizable grounding assemblies perfect for countless applications.
Most often, customers in the Aerospace industry have immediate needs and require product in a short amount of time. Mueller Electric can provide this support as all clips and assemblies are available at our headquarters in Akron, OH. Most clips and clamps ship in three days or less while custom grounding assemblies and custom test leads are available in 21 days or less. Mueller has the right product and solution at the right time.