Learn to save costs on labor and rework.
Explore new options in electrostatic grounding.
Explore New Options in Electrostatic Grounding
Benefits for a small investment in time are
Improved part consistency
Reduced rework
lower scrap levels
labor savings
lower overall costs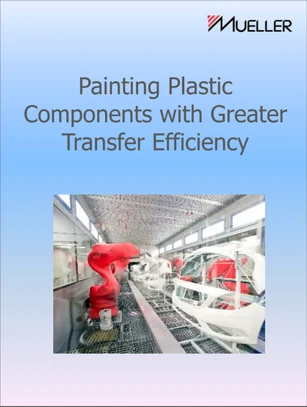 Please fill out the form below to receive the form download link.
"*" indicates required fields