In Business 114 Years, Mueller Electric Is The Expert Industry Leaders Have Come To Trust!
As an electronics manufacturer for more than a century, Mueller Electric has perfected countless numbers of electrical and electronic components. Mueller's name has become synonymous with quality, durability, reliability and value. Our products tend to "outlast all others and cost less because they last."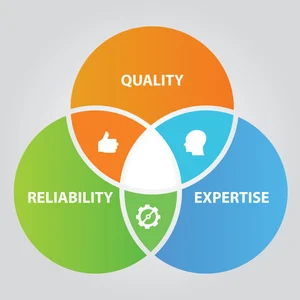 Here are just some of the industries that Mueller Electric serves:
Mueller Electric offers both OEM parts and specializes in custom cable assembly orders and molding and overmolding capabilities.
With benefits such as quality, durability, value and the expertise of electrical and electronic manufacturing for more than a century with a choice of 2000+ components, why would you choose anyone else?
Reach out to Mueller Electric to see how our company can serve yours. Send us a quick email below or call 800.955.2629. We look forward to helping you with all your electric and electronic needs!